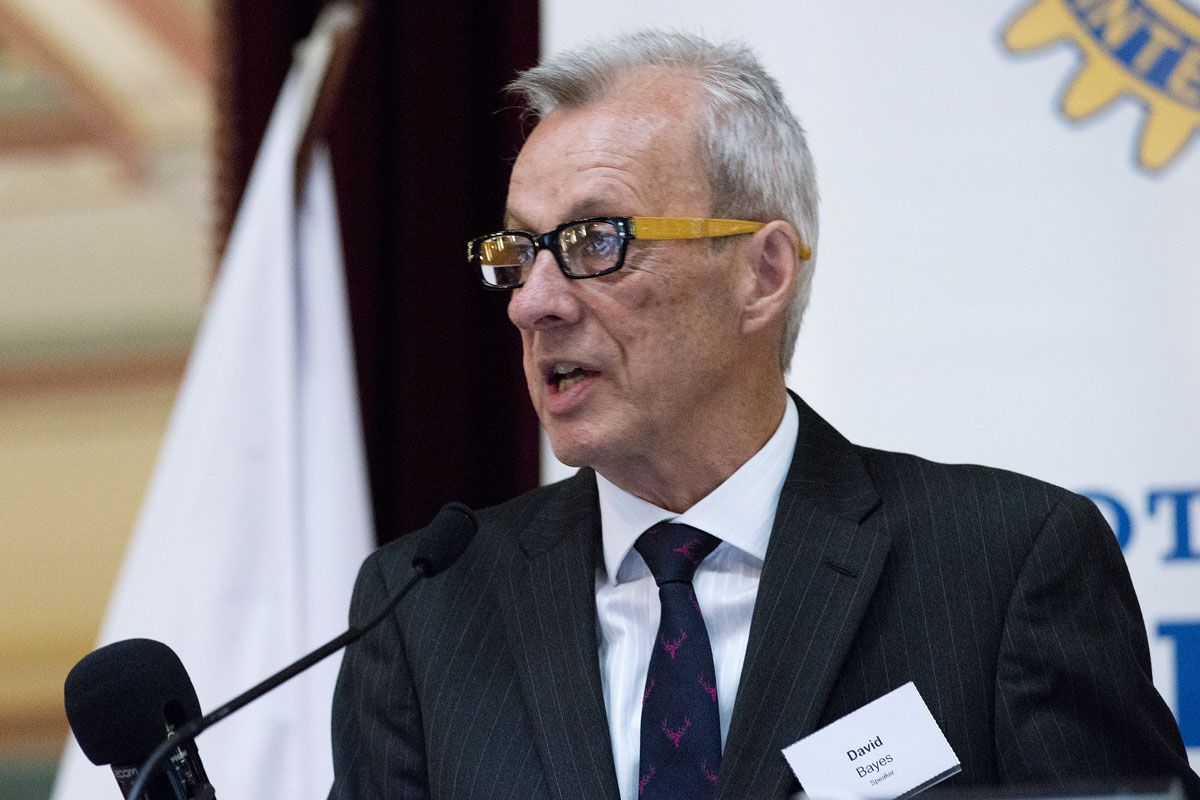 LUNCHEON - 2ND OCTOBER 2013
Speaker David Bayes, Director Sigma Pharmaceuticals (To view his biography, click here)
Topic 'The Growing Demands on Non Executive Board Members'
Chairperson Robert Barnes
David Bayes is an experienced Company Director and Chief Executive of national and multi-national companies in the retail food, tourism and pharmaceutical industries. He is a director of Sigma Pharmaceuticals, the Chair of their Remuneration and Appointments Committee and a member of their Risk Management and Audit Committee. David previously served as a non-executive director of the ASX listed Chiquita Brands South Pacific, the Victorian Government appointed board of the North Western Health Care Network and as an executive director of McDonald's Australia and Bakers Delight.
David has more than 30 years experience as a company director, CEO and senior executive with iconic brand companies, retail food and accommodation, financial services and Government health organisations. He is Australian born and holds dual citizenship with Gt. Britain. He is married to Susi, lives in Melbourne & they have three adult children.
Synopsis Of Presentation: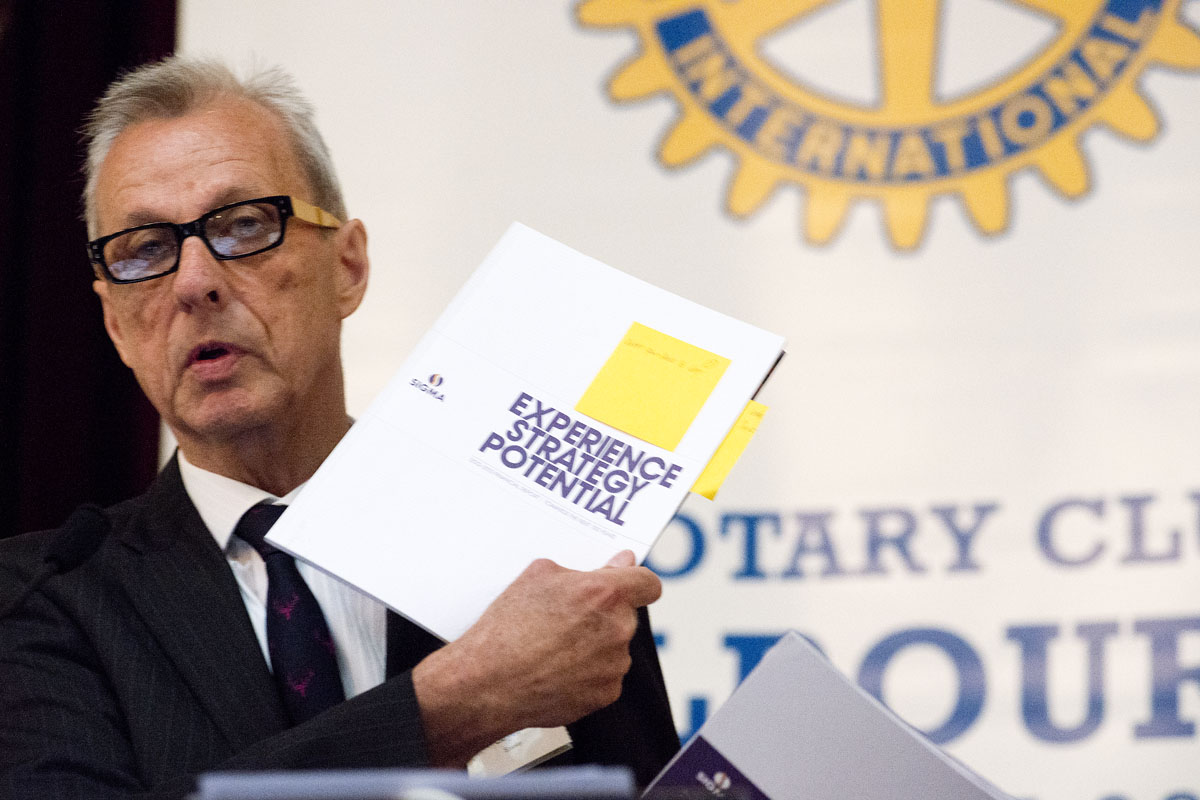 David Bayes discussed the growing demands on non-executive directors.
David is currently on the board of Sigma Pharmaceuticals and was previously a director of Chiquita Foods, McDonalds and formerly CEO of Bakers Delight. He noted the increasing complexities of regulations and governance issues being placed on directors that occupies more and more of their time.
Directors of both not-for profit entities and companies need to make diligent enquiries on issues affecting their board and their organisation to protect themselves from litigation and criticism. Most boards do have high governance standards but care and vigilance needs to be constantly exercised.
Board positions are not the comfortable sinecures they quite often were in times gone by.