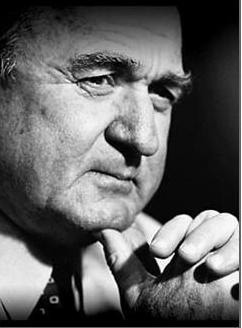 The Angus Mitchell Oration was delivered at the luncheon on 29th February 2012 by Mr Don Argus AC.
The oration was very well received and the messages contained therein are worthy of consideration. For members who missed the Oration, or indeed for members who would like to revisit the messages contained in the presentation, the following options are available electronically.
To open, download and/or save the text of Don Argus' speech, please click here.
To view the District 9800 Networker article, please click here.
To view the Australian Financial Review article about Don's message, please click here.
To view The Business Spectator commentary by Robert Gottliebsen, please click here