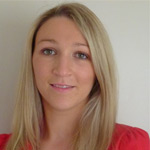 LUNCHEON - 22ND APRIL 2015
Speaker: Dr. Rebecca Wheatley Monash Univ. Nat. Center for Aust. Studies
Topic: 'One Hundred Stories Project'
Rebecca Wheatley Monash PhD on the National Center for Australian Studies at Monash University will talk on the "One Hundred Stories" a project designed to capture community memories of World War One. Established in 2012 as Australia approached the Centenary of the Great War, then Monash Vice-Chancellor and President Professor Ed Byrne said Monash was the most appropriate university to lead research in this field. "We are not just a Centre of scholarly excellence, we are also the University that bears the name of our country's most distinguished soldier, General Sir John Monash," Professor Byrne said. "The University is developing 100 stories, symbolic of the 100 years since the outbreak of WWI."
The stories have been drawn across the length and breadth of Australia, mindful that every community, large and small, was affected by the conflict and will highlight the ongoing cost of war to the community as a whole. 'One Hundred Stories' is a silent presentation. They remember not just the men and women who lost their lives, but also those who returned to Australia, the gassed, the crippled, the insane, all those irreparably damaged by war. The Great War shaped the world as well as the nation. Its memory belongs to us all.
Rebecca will talk on the project and visually share a number of the stories.
Synopsis Of The Lunch: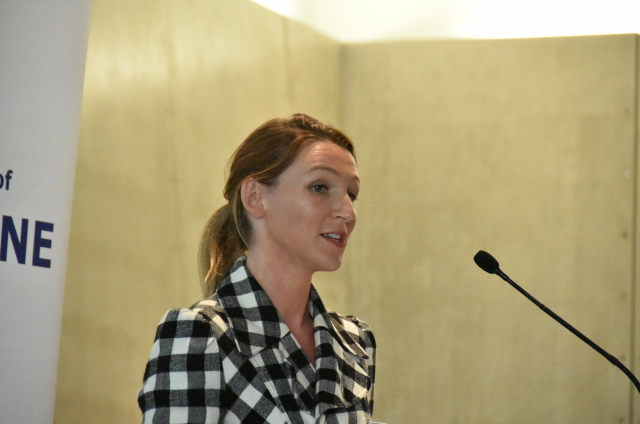 Our speaker, Dr Rebecca Wheatley, from the Monash University Centre for Australian Studies, introduced Club members to the "One Hundred Stories Project". Established in 2012 by Monash University as Australia approached the Centenary of the Great War the project is designed to change the way we see World War 1 through the exploration of stories of hope, suffering and loss from newly released historical archives. Rebecca is a co-author and co-researcher of the One Hundred Stories project, which takes form as a book, electronic exhibition and a free online subject. Following is the link to the first fifty of the stories online: http://future.arts.monash.edu/onehundredstories/
The stories are presented without background narrative, soundtracks or music. They are not the stuff of "Boys Own" annuals. They deal with the impact of the war which often lasts for decades after the bells of victory and peace have ceased peeling. Many are confronting, all are poignant.