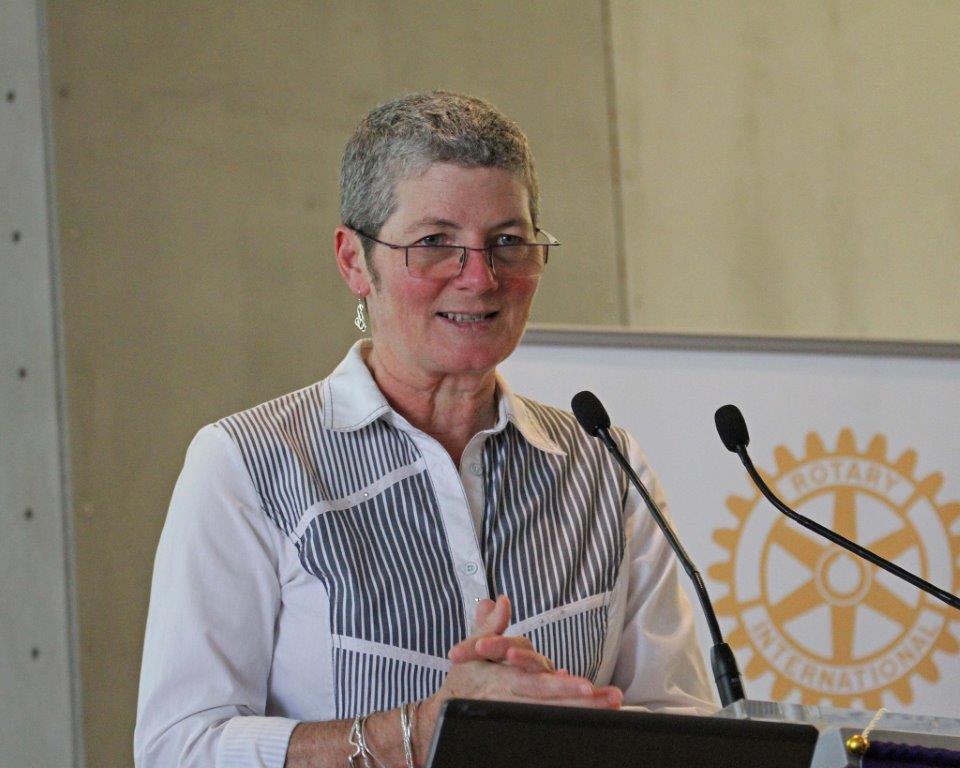 LUNCHEON - 4TH MARCH 2015
Speaker: Sue Hendy, CEO of the Council of the Ageing - Vic
Title: 'Fighting at the forefront for a better go for Old Australians'
Chairperson: Mary Barry
Even as a teenager, Sue Hendy knew she was going to forge a career advocating for the interests of older people.
Council on the Ageing (COTA) CEO Sue Hendy has spent almost four decades at the forefront of the fight for a better go for older Australians, in what she jokingly refers to as her "thirty-eight year apprenticeship in ageing." Sue grew up in Melbourne before moving to regional Victoria where she attending a school near the Victorian country town of Mount Macedon. Growing up, Sue was surrounded by engaged, active and dynamic older people who got her thinking, even as teenager, about how poorly our society treats older people.
Despite Sue identifying discrimination and abuse as systemic issues for older people at a young age, she was able to juxtapose this with her direct experience of vibrant, engaged and supported parents, grandparents and others in her community. After university, Sue began working in a now defunct psycho-geriatric hospital. Sue was exposed to a bleak environment at the hospital which reinforced a passion for fighting for the rights and dignity of vulnerable people everywhere. Sue was determined that "these people's lives should be more than just confined to four walls. We should be looking at how as a community we can provide a quality of life."
In her almost 40 years of working to tackle age discrimination, Sue remains frustrated at how difficult it is to get people to understand age discrimination. And we're not there yet.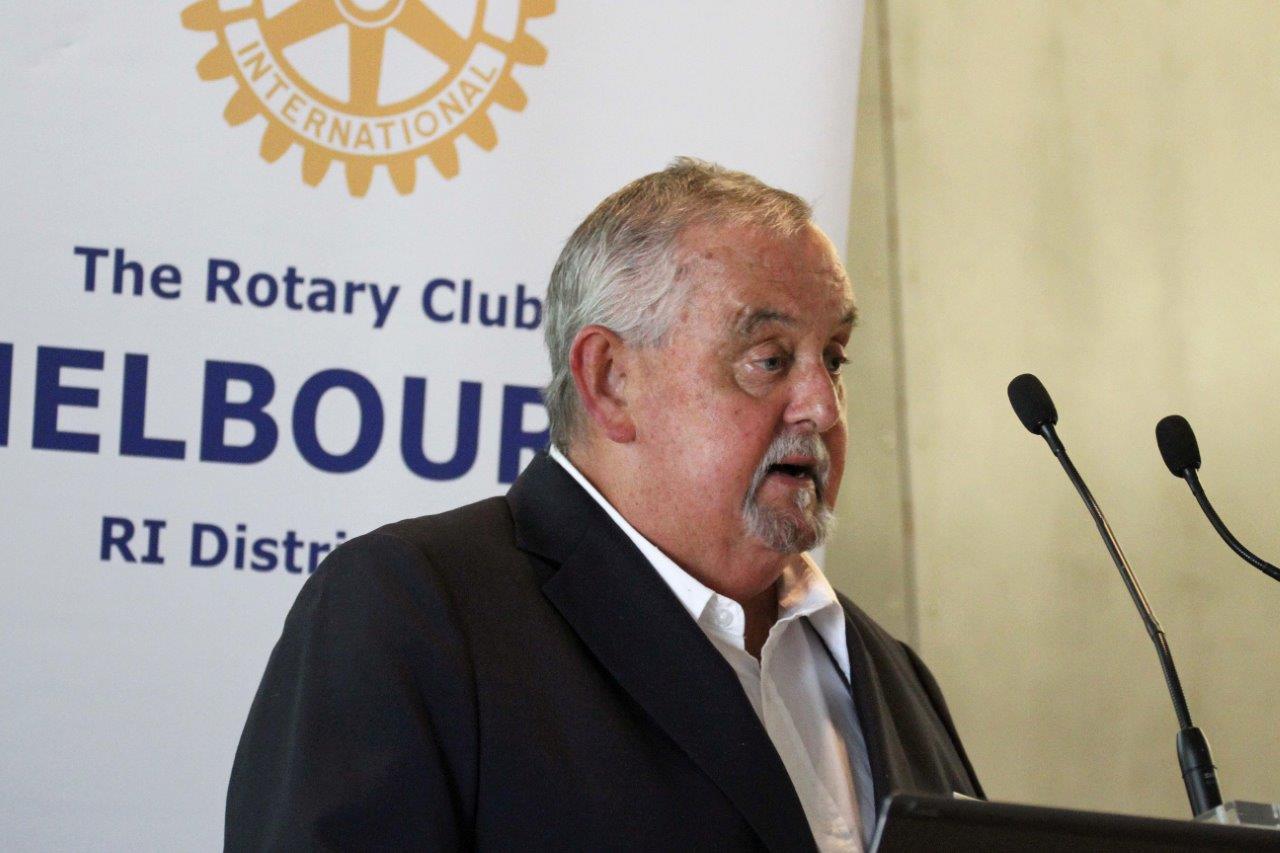 ALSO 2014-15 Seniors Award was presented to Noel Smith.
Noel Smith is a Life Member, former Vice President, Board member and member of numerous committees of Arthritis and Osteoporosis Victoria. He has also contributed to their service delivery over the last 20+ years undertaking voluntary roles such as a 'Better Health Self-Management' Peer Leader, a Warm Water Exercise Leader and a Community Speaker.
Noel was a consumer representative to the Department of Health Musculoskeletal Clinical Leadership Group that was established by a previous Minister for Health and coordinated by Arthritis and Osteoporosis Victoria. This included being an advocate to health professionals and health service delivery policy makers on the needs of older people living with arthritis and other musculoskeletal condition.
Noel has been crucial in providing input to strategic planning and in the concept development of programs for Arthritis and Osteoporosis Victoria.