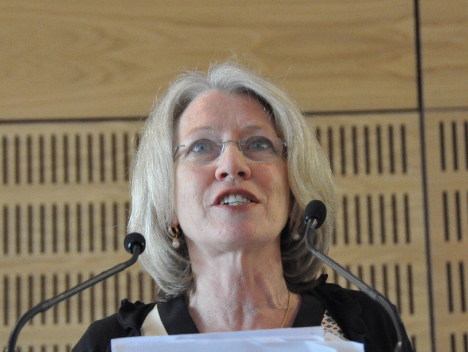 LUNCHEON - 19TH NOVEMBER 2014
Speaker: Linda Martin, CEO of Arthritis and Osteoporosis Victoria
Topic: 'GOT PAIN? GET MOVING! Challenging Muscle, Bone and Joint Conditions - for individuals, the health sector and the economy'.
Chairperson: Elaine Saunders
Linda Martin has been the CEO of Arthritis and Osteoporosis Victoria for nearly four years and has taken on the challenge of transforming a trusted not-for-profit veteran into a leader of health reform in muscle, bone and joint health. Linda is also a Director on the Board of ANZUP - Australian and New Zealand Urogenital and Prostate Cancer Trials Group.
In a career spanning four decades, Linda has worked in the public, private, community and not-for-profit sectors. She has worked as a Senior Executive and CEO and as a consultant in areas as diverse as Child Protection, Juvenile Justice, Health, Education, Finance, Mining and Transport Safety.
Linda has a Bachelor of Arts, Diploma of Education and Bachelor of Social Work from Monash University and a Master of Social Work from the University of Melbourne.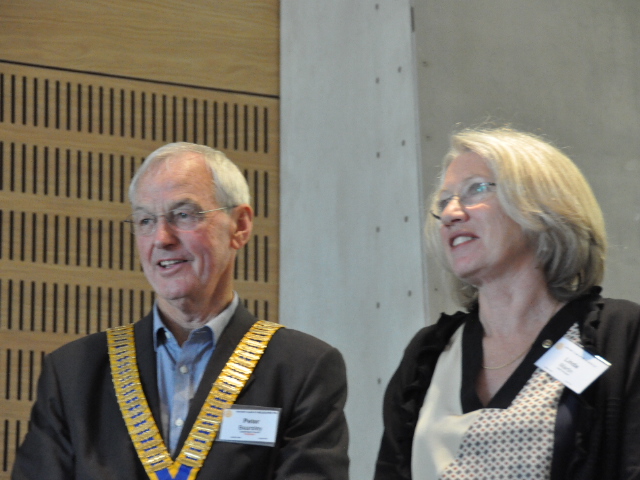 To view a 3-minute video about Arthritis and Osteoporosis Victoria: http://www.youtube.com/watch?v=5adPp9FTL34&feature=youtu.be