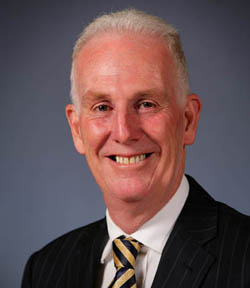 LUNCHEON - 4TH DECEMBER 2013
Speaker The Hon. Martin Dixon, MP, Minister for Education.
Topic 'Issues in Education'
Chairperson Robert Barnes
Martin Dixon was elected to the Victorian Parliament as the Member for Dromana in 1996 being re-elected in 1999. Following a redistribution, he was elected the first Member for Nepean in November 2002, being re-elected in 2006 and 2010.
Martin was educated at Marcellin College, completing a Diploma of Teaching at the Australian Catholic University and a Bachelor of Education from La Trobe University.
After four years of teaching, Martin became a primary school principal, a position he held for 15 years at three different schools. Between 1995 and 1996 Martin was the Deputy Chairman of Primary Education at the Catholic Education Office in Melbourne.
Martin has been involved with local community organisations for a number of years enjoying memberships of Rotary Club of Rosebud/Rye, the Victorian Parliamentary Lions Club, Rye Football Club and Southern Peninsula Community Care.
An experienced Member of Parliament, Martin has held various portfolio positions including Shadow Ministerial responsibilities for Tourism, Community Services, Skills, Education Services & Employment, Innovation and Veterans' Affairs. In August 2007, Martin was the Shadow Minister for Education and in December 2010, sworn in as Minister for Education.
Together with his wife Chris and two children, he has lived in Rye for over 30 years.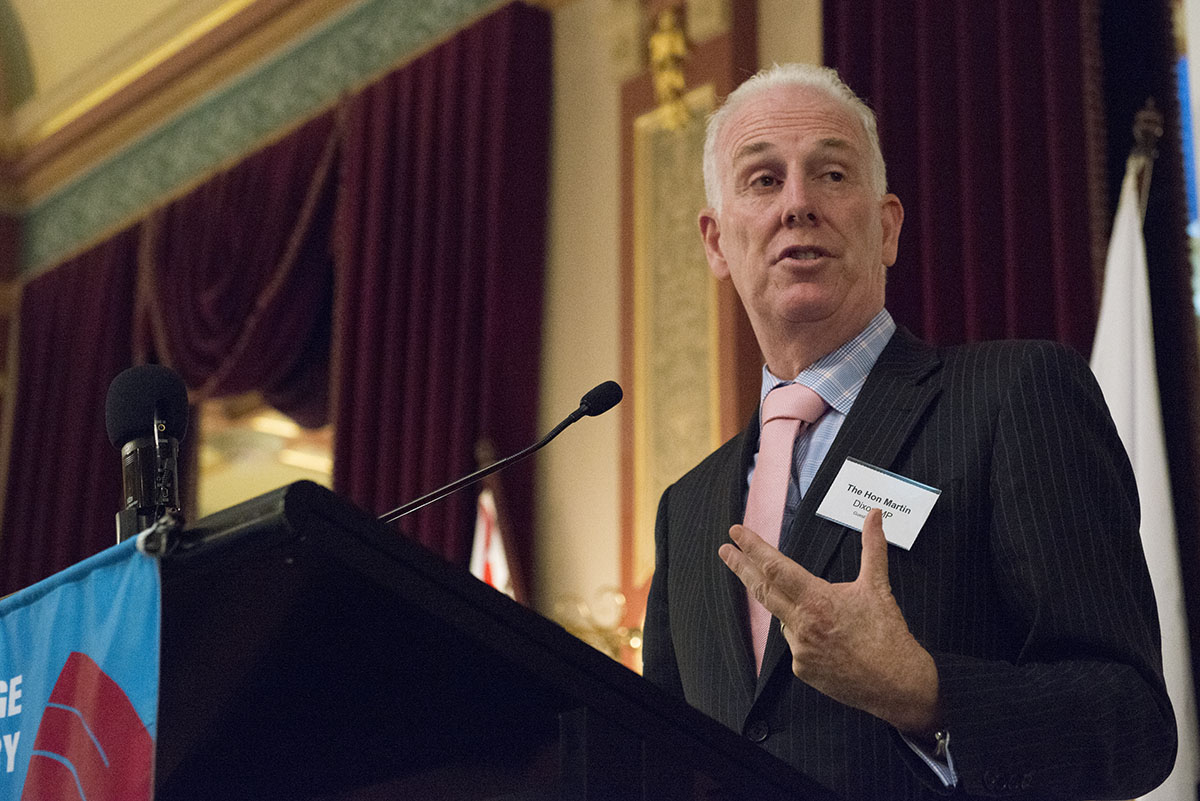 Synopsis Of The Presentation:
The State Minister for Education, the Hon. Martin Dixon addressed the Club last Wednesday on a range of issues on education.
He stated that the government now had more certainty over future Gonski funding of at least 4 years. The recently released international tests on skills in math's, reading and science in OECD countries showed Australian teenagers have slipped behind their peers over the past 10 years, especially in math's.
We need to improve to be globally competitive. A greater emphasis on the study of other languages helps us better understand other cultures and helps with understanding our own language. Teacher and student exchanges also help our knowledge of others.
Our VCE examination is world class and other countries are copying our approach. The Department of Education is one of the largest landowners in the state with 27,000 school buildings to service and maintain.