RCM FESTIVE WINE FUNDRAISER 2013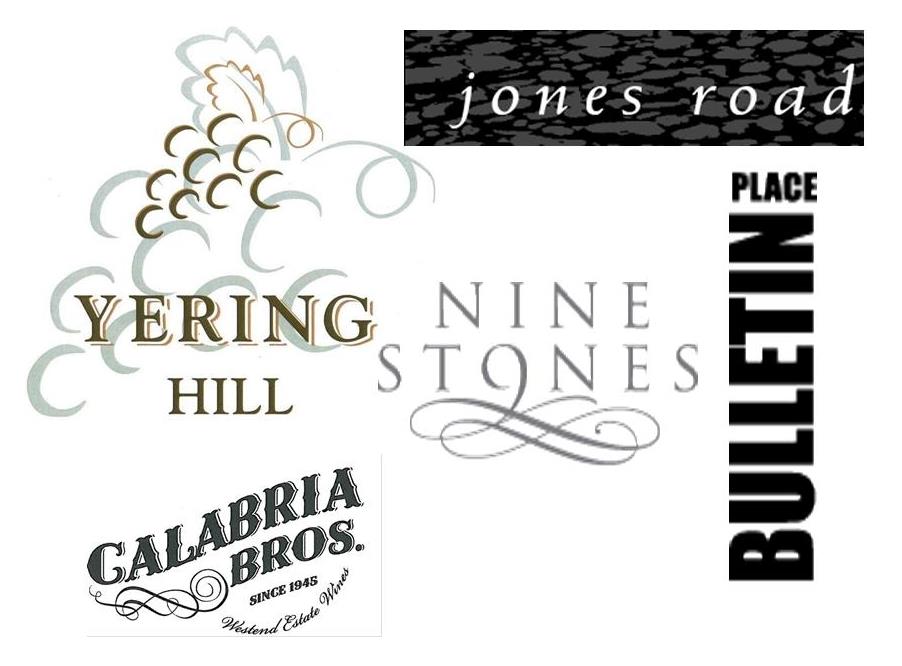 The Fundraising Committee has again organised this exciting activity, this year to support the work of the Donations In Kind Store project (find out more about the DIK Store by clicking here) and is seeking your enthusiastic support to ensure a successful outcome.
This is a very proactive way that you can support this initiative and President Keith McNeil seeks your personal participation to make it a truly remarkable effort.
Club members are asked to please read his important message by clicking here.
Our fellow members of the Fundraising Committee have volunteered to home deliver your purchases (of orders of 5 dozen or more) in time to make excellent Christmas presents and festive fare. Otherwise, you will be able to collect your order personally from either Past President Philip Endersbee's warehouse in Preston or Past President David Wittner's warehouse in Richmond.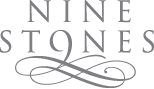 The PREFERRED method of placing an order to be paid by credit card or direct payment is to utilise the simple online ordering option that is available by CLICKING HERE.
If you wish to order and pay by cheque, please click on the Related Files below to download and print an order form which, when completed, should be mailed or faxed to the Club's office.
To ensure delivery before Christmas, orders must be lodged before 3rd November 2013.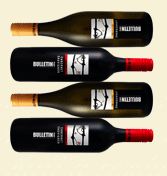 Now is the time to act and place an order.

This is a very special effort by the Fundraising Committee for an exceptional cause - assisting the Donations In Kind store to ship valuable goods to those in need - please place an order and pass on the information about this offer to others by clicking on the "Email Page" button below.
For those who do not wish to place a wine order, but would still like to support the project with a donation, please click here.