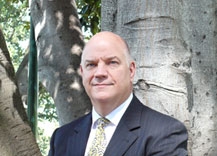 LUNCHEON - 6TH NOVEMBER 2013
Speaker Sal Perna, State Racing Integrity Commissioner
Topic 'From Murder to Mail; Mobiles to Mounting Yards'
Chairperson Rev Colin Honey
Sal Perna was appointed Victoria's inaugural Racing Integrity Commissioner on March 1st 2010. Reporting to Parliament, he is responsible for providing independent oversight of integrity in the State's multi-billion dollar racing industry.
Prior to this appointment, Sal was the founder and Managing Director of Calibre International Pty Ltd, established July 2007 providing high level, bespoke professional and independent consultancy service, and management services.
Sal's corporate background includes heading two of Australia's largest corporate security and investigation groups at Telstra and at Australia Post. These senior executive positions made Sal responsible for the national operations of teams whose role was to provide strategic and tactical corporate security/risk management and protecting the brand, business, staff and infrastructure of the country's largest postal and telecommunication companies.
Prior to his corporate appointments, Sal was a Commissioned Officer of the Victoria Police, achieving the rank of Detective Inspector, and holding the position of Officer in Charge, Crime Courses Unit twice serving as a member of the Homicide Squad.
His 20-year police career included everything from undercover duties to the extradition of the 'Nuclear Warrior' from Los Angeles. He was commended on four separate occasions and awarded the National Medal in 1990.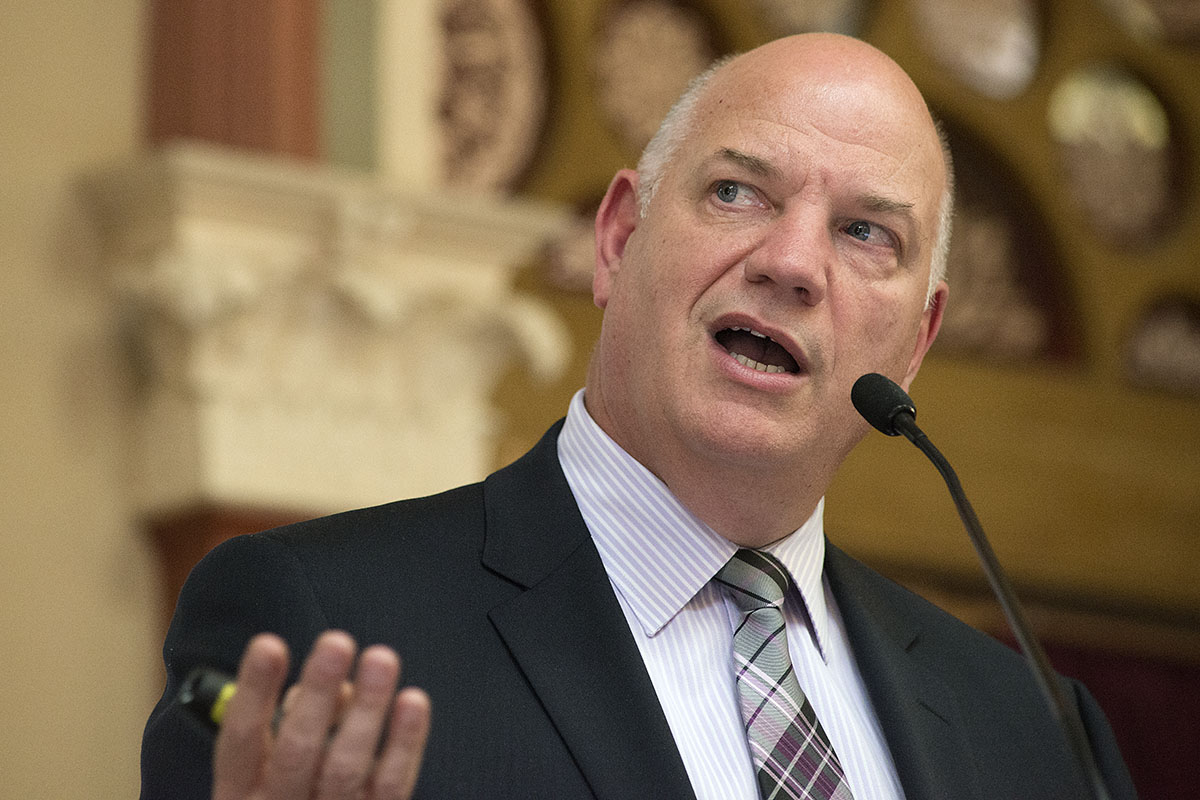 Synopsis Of The Presentation:
Speaker Sal Perna provided an insight into the potential underbelly of racing and told of how an intricate system of regulation, education, inspection, enforcement , and punishment keeps Melbourne racing remarkably clean.
His vivid tales of potential breaches of the codes in all forms of racing – horses, trotting and dogs broadened our view and gladdened our hearts that he is there educating and cajoling.
Importantly, Sal makes himself available in the wider community to speak and educate – which he does with such skill and wisdom as to maintain and enhance the public's trust.
Sal proudly advised that he was a Rotary Exchange Scholar spending his time in Germany. He is a strong advocate for the law; he is an educator, highly intelligent and brings great skills to the role of Commissioner of Racing Integrity.
With the Premier Denis Napthine also the Minister for Racing, Sal has a wonderful opportunity to report direct to the top without maneuvering through many layers of bureaucratic interference or 'leaking' to outsiders.
Racing is a huge industry and when he salutes the judge, Sal Perna will definitely be declared the winner of the 'Biggest Race in Town' against Racing Mafia.