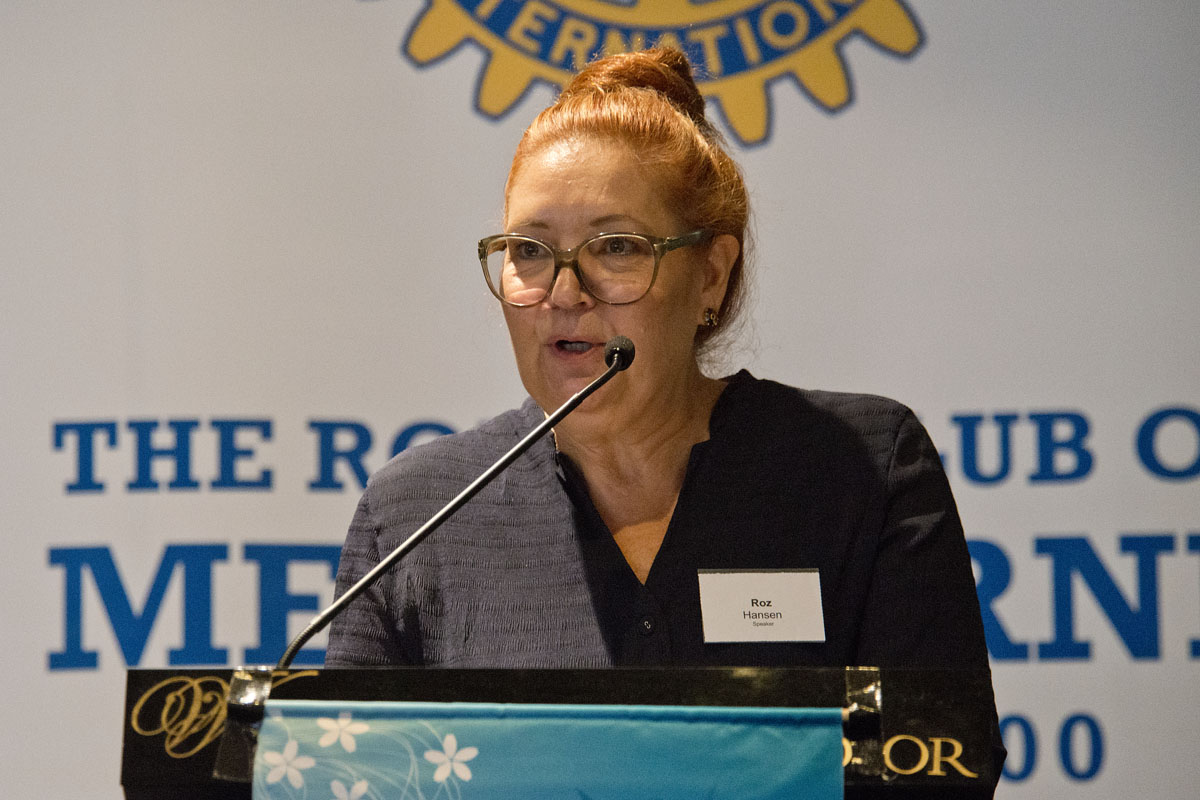 ANGUS MITCHELL ORATION - 2012/2013
The 43rd Angus Mitchell Oration was delivered at the luncheon on 27th February 2012 by Professor Roz Hansen titled "Melbourne - a City of Choice and Opportunity".
Professor Hansen is a highly skilled urban planner with more than 30 years experience in strategic and development control planning.
Having worked in both the public and private sectors within Australia and overseas, Roz has been involved in a wide range of projects of a residential, commercial, industrial, community and mixed use nature with an emphasis on an integrated approach to development.
Roz is currently chairperson of the Ministerial Advisory Committee for the new Metropolitan Planning Strategy established in May 2012 by the Hon. Matthew Guy, MLC.
Roz is a Fellow of the Planning Institute of Australia; a Fellow of the Victorian Planning and Environmental Law Association; a recipient of an Australian Government Centenary Medal; an Adjunct Professor at Deakin University, Melbourne since 1995 and a divisional councillor of the Property Council of Australia.
Roz is a strong strategic thinker, innovative in her ideas and approaches to the challenges of managing growth and delivering infrastructure and demonstrates a 'passion' for planning.
The oration was very well received and the messages contained therein are worthy of consideration.
For members who missed the Oration, or indeed for members who would like to revisit the messages contained in the presentation, the following option is available electronically.
To open, download and/or save the text of Roz Hansen's speech, please click here.