Monash Medal 2010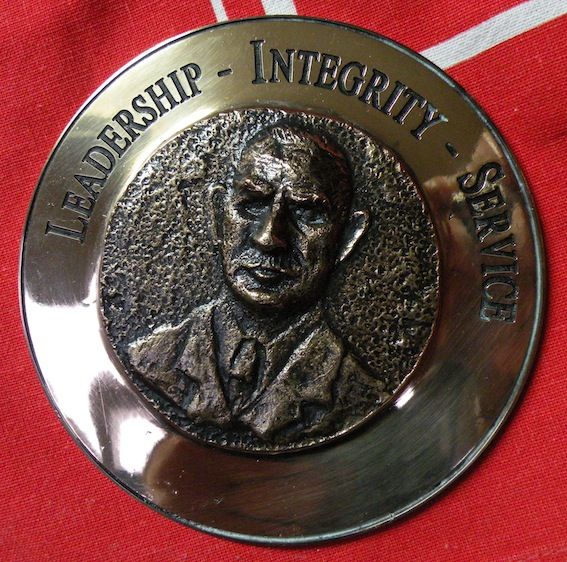 The Monash Medal is awarded annually in recognition of the core values of Sir John Monash – Leadership, Integrity and Service - to a recipient who is judged to exemplify these values.
In 2010 the inaugural Monash Medal was presented to Sir Gustav Nossal AC for his outstanding Leadership, Integrity and Service, contributing to the Australian community and beyond throughout his life as a world renowned research biologist and immunologist, philanthropist, and humanitarian.
The citation can be viewed by clicking here.
Background To The Award:
General Sir John Monash, a Founding Member of the Rotary Club of Melbourne and of Rotary in Australia, was the second RCM President - 1922-23.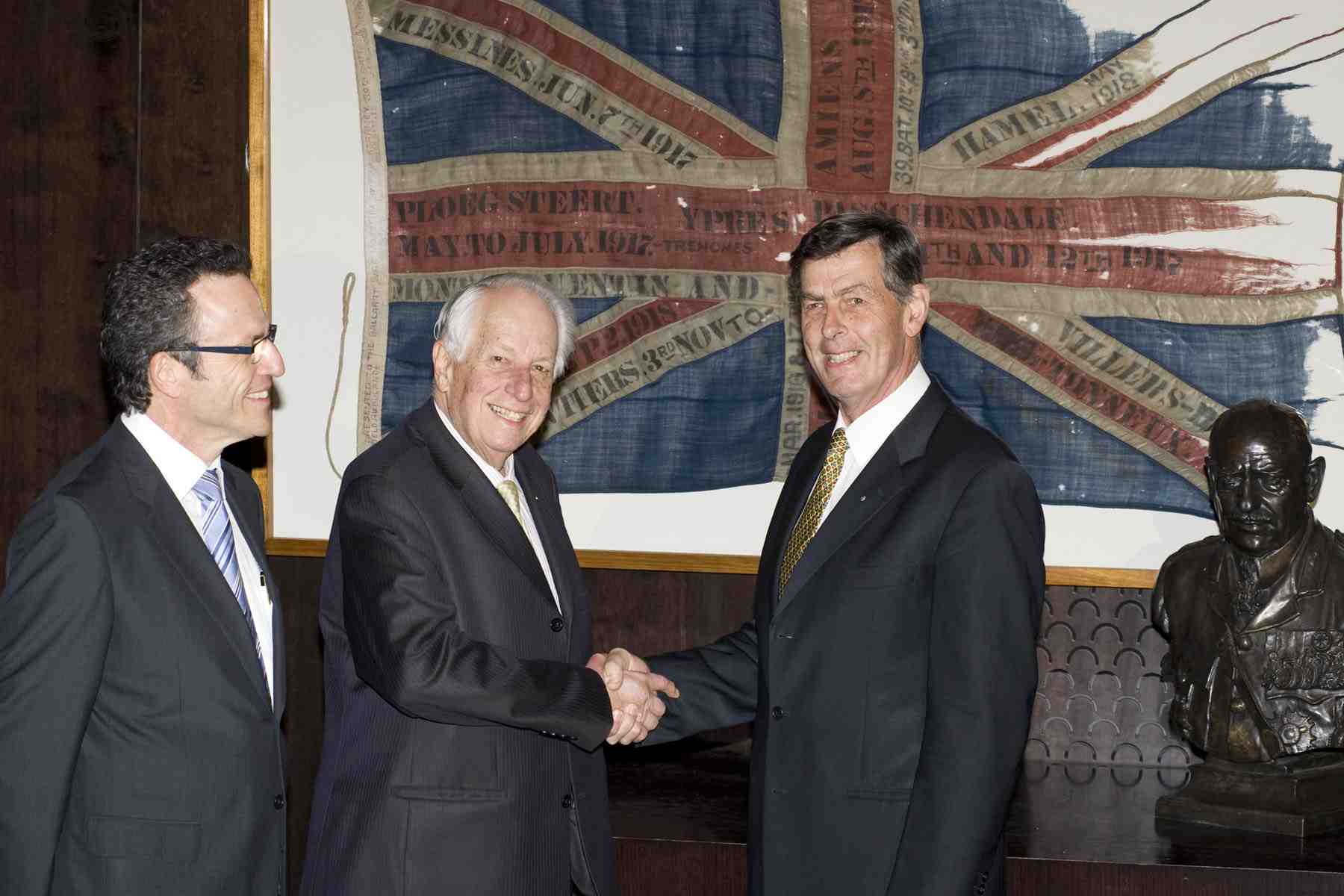 His significant Military career as the first Australian Commander of all Australian Forces in WW1 culminated with his detailed innovative planning for the Battle of Amiens which led to winning the War.
His military career was matched by his civilian community contribution to the life of Melbourne, Victoria and Australia both before and after WW1 included:
· Civil Engineer, Bridge Builder, Rail Construction, Harbour Trust, Water Supply, Electricity Supply;
· Graduate in Arts and Law; Doctorate of Engineering;
· Legal/Engineering work in Vic, NSW, Qld, and WA;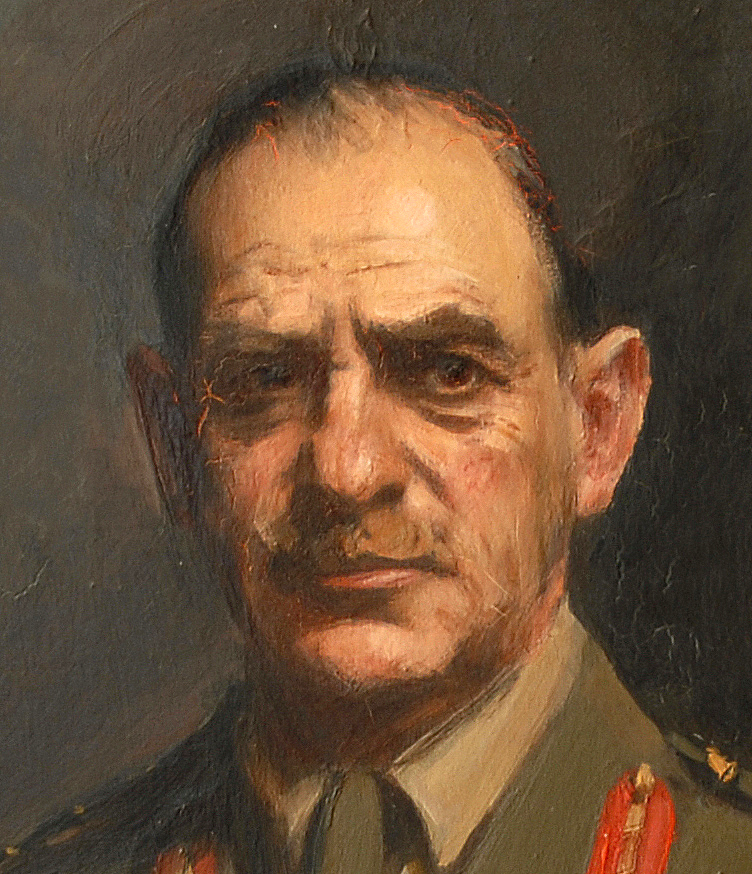 · Chair of the SEC - responsible for electrification of Victoria;
· Central figure in planning, design, construction and establishing The Shrine of Remembrance 1921-31;
· Founding Member of RCM, and so, of Rotary in Australia;
· President – Victorian Institute of Engineers;
· Vice Chancellor of The University of Melbourne 1923-31;
· Prominent role in developing the Boy Scout Movement;
· Chair of Royal Commission into 1923 Police Strike.
Sir John Monash is an acknowledged model of leadership, integrity, community service and personal achievement for all Australians.