Elizabeth Street Common Ground Project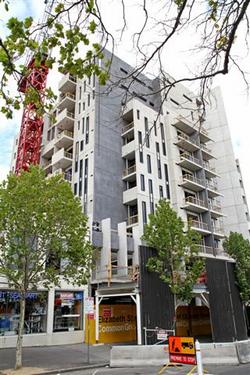 - First Anniversary Video
It's a year since the opening of the Elizabeth Street Common Ground Project - view a special video about this important project to celebrate this significant milestone.
It represents all of our contributions to this work very positively and captures some tenant perspectives on the first year.
To view the video in YouTube, please click here.
If you have any questions about this project please contact
James Pullar (0417-574-941), Heather Barton (0418-974-994), Chris Wang (0412-220-547), Bob Miller (0411-038-824) and John Huitfeldt (0412-178-742).