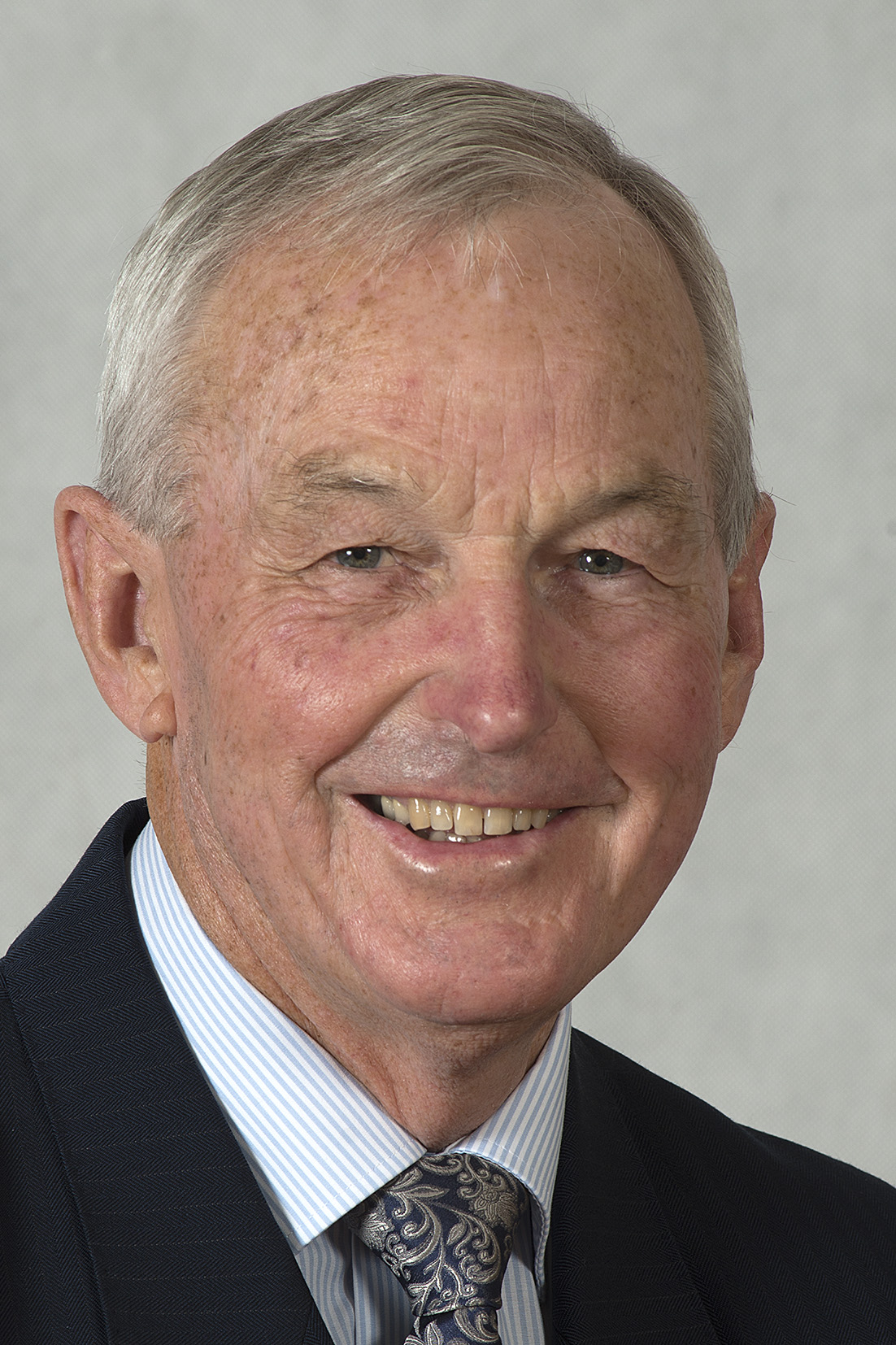 An Important Message!
FESTIVE WINE FUNDRAISER 2014
Dear Rotarian,
I write this as your President with an opportunity for you to fulfil the reasons and values that inspired you to join Rotary initially.
One of our Club's involvements is the DIK (Donations in Kind) store. A warehouse full of donated, useful and needed goods that we so often cannot afford to send where it is needed. A container can cost $8000 just to ship and so here is an opportunity for you to participate in this well worthwhile activity.
We are not asking for donations or contributions of time and effort, but just a simple change in your buying habits and supporting your Club's Festive Wine Fundraising offer rather than contributing to Dan Murphy's profits. Our past five years results have shown our quality of wines offered is very good and at prices that are often more than market competitive.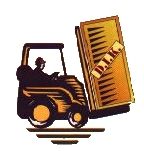 Recently, we launched our 2014 Festive Wine Fundraising Event. Our aim is to increase our profit of $10,000 last year by a minimum of 50% this year to facilitate the aim of getting help and assistance to the needy.
I believe we can reach this goal if the over 60% of our membership who have not participated in the past were to do so this year. When you stop and think about it there is no real cost to you and an order of even one dozen contributes $30 plus to the target with three dozen reaching $100.00 in an incredibly pain-free exercise.
In case you have an oversupply of wine in your cellar you will find provision in the website and on the order form to make a donation instead if you wish. We can also arrange home delivery.
So I urge you to buy for Christmas parties and functions, gifts to family and friends in support of this very worthwhile cause.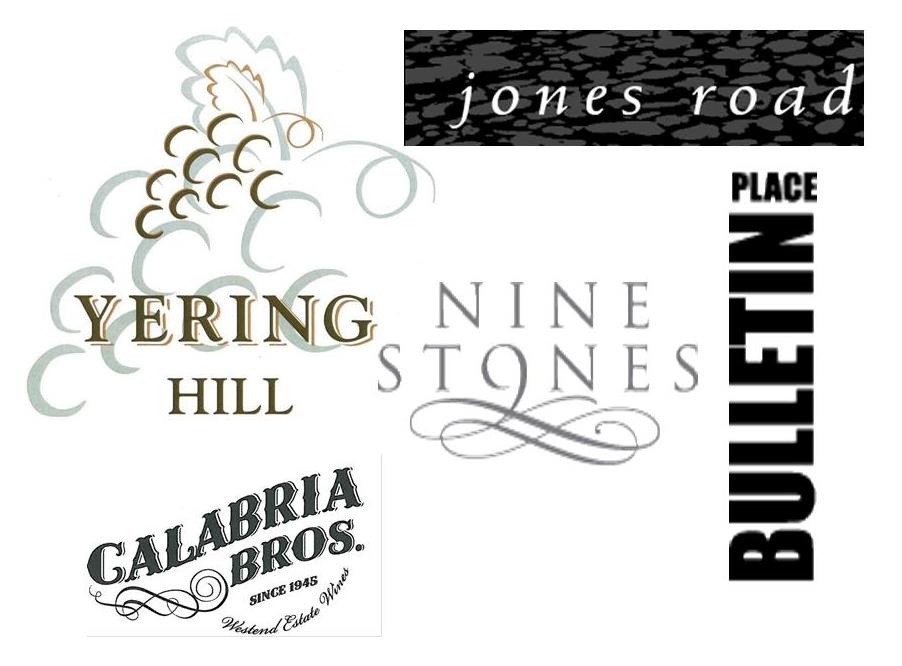 The time for delay has passed, please lodge an order online through our website (BY CLICKING HERE) or fill in and send your order form now and be a vital part of Melbourne Rotarians being Rotarians.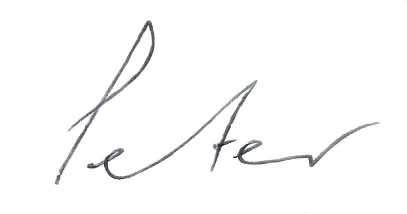 Peter Bearsley
President 2014/2015